ENERGY ASSESSMENTS

Stockport, Manchester
Welcome to Laurence Jay Ltd
SAP Calculations & Energy Assessment Services
From our South Manchester base Laurence Jay Ltd is able to draw on experience gained over 30 years in the Architectural, Construction & Energy Assessment industries for the benefit of clients throughout the UK. We offer a complete Energy Assessment Service from new build On-Construction design stage energy calculations including extensions and refurbishments through to domestic and commercial EPCs for existing properties.
SAP Calculations, and Comercial EPCs in Cheshire
Fully accredited through BRE and SAVA, Laurence Jay Ltd is able to provide energy assessments all stages for domestic and social housing as well as for commercial properties.
We specialise in providing the folowing energy assesment services throughout Manchester, Cheshire and the North West: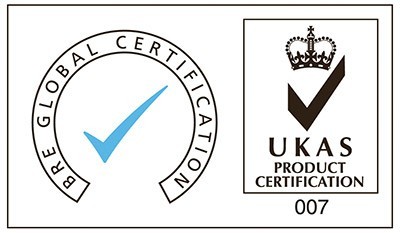 Energy Assessments in Manchester
Energy Assessment
SAP Calculations
Design Stage Calculations
SBEM Calculations
Comercial EPC
Energy Performance Certificates
If you require a home conditioned survey, SAP or BRUKL compliance check for domestic or commercial security certificate and buildings to level 4 complexities - Laurence Jay Ltd can help
Building Regulations 2016 Part L
Building Regulations 2016 are now in force. Compliance with the new regulations is made more complex and difficult by the introduction of Fabric Energy Efficiency calculations (FEE) which must now be produced along with the SAP, TER & DER calculations.
Involvement of Laurence Jay Ltd at an early stage can identify costly non-conformance and provide useful advice on alternatives available. Laurence Jay Ltd can provide SAP, TER, DER, BER, FEE & TFEE and calculations.
Domestic Energy Calculations
Led by Managing Director Laurence Jay we pride ourselves on being at the forefront of implementation of the increasing regulatory control and environmental targets.
A Chartered Member of the Chartered Institute of Architectural Technologists (CIAT) since April 1984, Laurence has been involved in the assessment of energy performance of buildings for over 24 years and participated in the Regional Trials for the roll out of Home Condition Reports & Home Information Packs. Laurence Jay Ltd has offered SBEM calculations since 2007.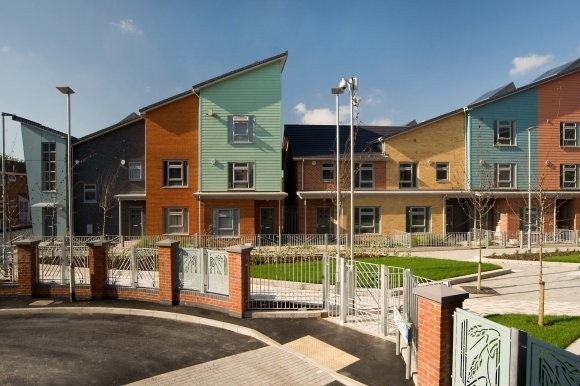 Commercial Energy Calculations
A commercial Energy Performance Certificate provides prospective buyers, tenants, owners and occupiers of a property with information about energy efficiency and carbon emissions from the building to assist with their investment decision.
In accordance with the Energy Performance of Buildings Directive (EPBD) most commercial properties and dwellings that are to be sold or let require a Commercial Energy Performance Certificate (EPC) to be produced.
It is a legal requirement that the EPC be commissioned prior to marketing the property. Laurence Jay Ltd can offer competitively priced commercial EPCs in Cheshire and Manchester from Macclesfield to Buxton.
An EPC is a record of how energy efficient a property is calculated by using standardised methods and assumptions about energy usage. The energy rating provides a measure of the energy efficiency and carbon emissions of a building on a scale from A to G, where A is the most efficient and G the least. This rating enables the energy efficiency of one building to easily be compared with that of another of similar size and type.
Code for Sustainable Homes Assessment (CSH)
Laurence Jay Ltd is registered to provide CSH Assessments for residential property and to advise developers on the most cost effective means of achieving the required code level.
The code for sustainable homes is an increasingly important consideration for anyone building homes in the UK. To find out how to avoid costly Construction Stage changes talk to Laurence Jay Ltd.
Energy Assessment Services in Manchester
If you require energy assessments in Stockport, Manchester or the surrounding Cheshire area, get in touch. For more information on our Energy Assessment Services and pricing structure, please call us on 0161 427 2699.
We may also be contacted by email using the form on the Contact Us page of this website. Whatever your energy assessment needs make Laurence Jay Ltd your Energy Assessor.